CENTRAL AUDITORY PROCESSING DISORDER (CAPD)
---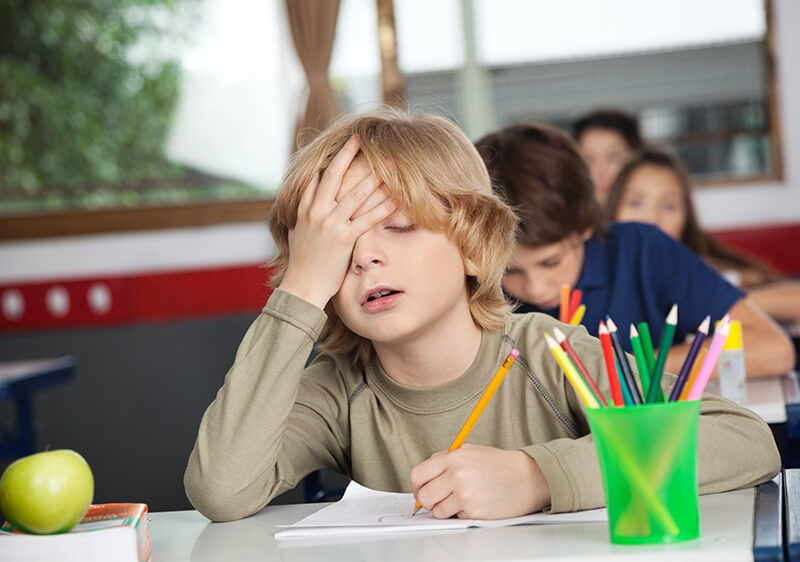 CAPD is a disruption in the brain's ability to effectively and efficiently use auditory information, thus having a profound influence on the individual's ability to listen and learn.Individuals with Auditory processing disorders come across as though they have a hearing loss when in fact, their hearing is often within normal limits.
CAPD has been noted to co-exist with a number of other disorders like ADHD, autism, language impairment, dyslexia and learning disability.
Children with CAPD might exhibit the following:
Is easily distracted by background noise/difficulty hearing in noisy situations.
Difficulty following long conversations.
Difficulty taking notes.
Easily distracted by other sounds in the environment.
Does not listen carefully to directions and often need instructions to be repeated.
Forgets what is said in a few minutes.
Has difficulty recalling a sequence that has been heard.
Experiences problems with sound discriminations.
Says "huh" & "what" a lot (at least 5 times in a day)
Does not pay attention to what is being said.
Difficulty with reading and/or spelling.
Difficulty with organisational skills.
Has a history of hearing loss.
Has a history of ear infections.
Day dreams a lot.
How to help a child with Auditory Processing Disorder?
A multidisciplinary approach is crucial for accurate diagnosis. Members of the team typically include a Speech Language Pathologist, Psychologist, Teacher, Parents and Audiologist. The Audiologist performs a comprehensive test that are specific to the person's age, language, auditory problems and cognitive abilities. Treatment options are as outlined below.
Use of specialised computer based programmes that are specifically recommended by the Audiologist depending on child's needs.
Use of an assistive listening device such as a personal FM system or sound field system. This allows the child to hear the teacher's voice directly even if there is other distracting background noise.
Speech in noise training.
Direct therapy in the form of Phonologic/Auditory awareness training.
Breaking instructions into simple steps.
Sitting close to the teacher in the classroom so that the child can hear the teacher's voice louder.
Written instructions can be given to get the message through.
Acoustic modifications.
Reduce noise in the classroom.
Quiet study place at home.
Encourage the child to ask the teacher/parent to repeat what has been said if they haven't understood the instructions.
Gaining attention prior to speaking.
Generous use of positive reinforcement.
Teachers and parents to check on child's comprehension
Pre teaching new information or vocabulary.
Provision of a note taker.
Avoidance of auditory fatigue.
The Audiologist who performs the assessment would discuss the options based on what is best suited to the child's needs. At Agape we perform a comprehensive Auditory Processing Assessment in a professional yet friendly manner at the child's own pace.