Brands
---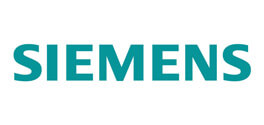 SIEMENS
Siemens now owned by the Sivantos Group is one of the world's top and largest manufacturers of hearing aids. Sivantos was spun off from Siemens Audiology Solutions after Siemens AG sold the company to EQT VI and Santo Holding GmbH in 2015. Sivantos' goal is to invent the future of better hearing and understanding. Siemens is well known for it's first – ever water proof hearing aids and rechargeable hearing aids.
Sivantos Group is one of the world's leading manufacturers of hearing aids. They serve hearing care professionals in more than 120 countries, offering hearing aids branded Signia, Siemens, Audio Service, Rexton and A & M.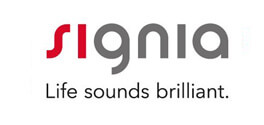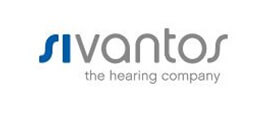 ---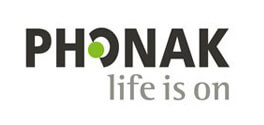 PHONAK
Phonak, a member of the Sonova Group, with corporate headquarters in Zurich, Switzerland, has developed, produced and distributed technologically leading hearing and radio systems for more than 60 years. Phonak offers a full product range of digital hearing aids and accessories.
---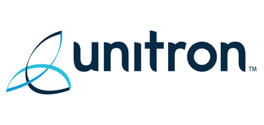 UNITRON
Unitron, also a member of Sonovo group is a Canadian based company. They are well known for their innovative technology, great looking hearing aids that have won the red dot design award and products that are a great value for money. Unitron developed the industry first upgrade solution – giving clients the flexibility of upgrading their hearing aids to a higher level technology.
---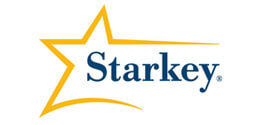 STARKEY
Starkey focuses not just on manufacturing hearing aids, but improving lives of people around the world. Founded by William F. Austin in 1984, Starkey Hearing Foundation conducts hearing missions around the globe to bring the gift of hearing to those who would otherwise live in the isolation of a silent world. As a member of the Clinton Global Initiative, the Foundation has pledged to fit more than 1 million hearing aids to people in need this decade. This American Hearing Aid company was the first to introduce the Invisible In The Canal Technology.
---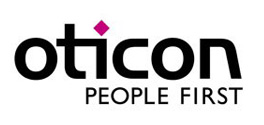 OTICON
Hearing Aid manufacturer based in Denmark. It was founded by Hans Demant in 1904, whose wife was hearing impaired. Oticon is currently worlds second largest manufacturer of hearing aids. The company is a subsidiary of the William Demant Holding Group. They are renowned for their excellence in Brain hearing technology, sleek design hearing aids and exceptional sound quality. Recently Oticon launched the internet- connected hearing aid called Oticon Opn.
---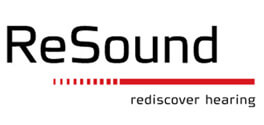 GN RESOUND
Founded in 1943 and head quartered in Denmark. GN ReSound is one of the world's largest providers of hearing instruments and diagnostic audiological instrumentation. ReSound has been responsible for a number of hearing industry firsts – their WDRC technology, Digital Feedback Suppression technology and the introduction of the first open fit hearing aids.
---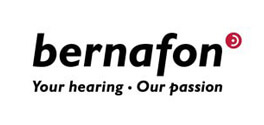 BERNAFON
Bernafon a Swiss Hearing Aid company, has developed, engineered and improved hearing systems for more than half a century. Bernafon is now a part of William Demant Holdings. Bernafon offers ChannelFree Technology, High quality feedback management system, good design and sound quality.
---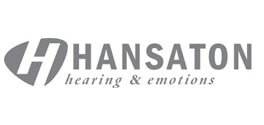 HANSATION
When Uwe Fischer joined his father's acoustics company in 1967, which until then distributed hearing systems from the USA, he was driven primarily by one single vision, namely to support the hearing-impaired to improve their quality of life. He established an in-house research and development department which laid the foundation for today's high-quality hearing systems »made by HANSATON. Currently Hansaton is under the Sonova Group.
---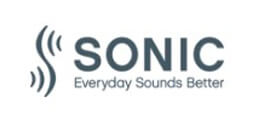 SONIC
---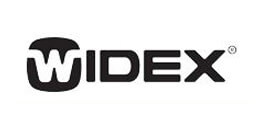 WIDEX
Widex A/S is the world's sixth largest hearing aid manufacturer. In close collaboration with international audiological researchers and specialists, the company has developed a wide range of digital hearing aids, including the world's first 100% digital in-the-ear hearing aid in 1995.
The Danish company was founded in 1956 by the Tøpholm and Westermann families and is still owned by the relatives of the company's original founders. The president and CEO of Widex is Jørgen Jensen, who was appointed in 2013. Widex hearing aids are sold in almost 100 countries and the company employs approximately 3,800 people around the world.